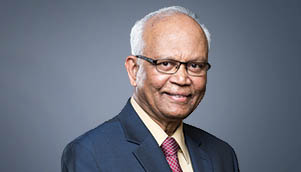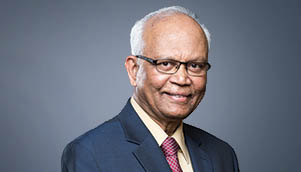 Dr. Raghunath Anant Mashelkar
President, Global Research Alliance
Dr. Raghunath Anant Mashelkar, an eminent scientist, is a Ph.D. in Chemical Engineering. He is the President of Global Research Alliance, a network of publicly funded R&D institutes from the Asia-Pacific, Europe and USA with over 60,000 scientists.
The third Indian Engineer to have been elected as Fellow of Royal Society (FRS), London, in the twentieth century, he is the only scientist so far to have won the JRD Tata Corporate Leadership Award (1998) and the Star of Asia Award (2005), at the hands of George Bush Sr., the former President of USA.
Twenty-nine universities have honoured Dr. Mashelkar with honorary doctorates, which include the Universities of London, Salford, Pretoria, Wisconsin and Delhi.