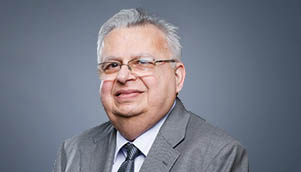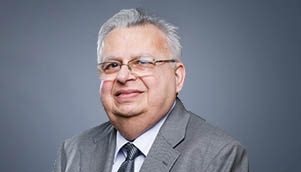 Keki Dadiseth
Former Chairman of the Board, Hindustan Unilever Limited
Mr. Keki Dadiseth has to his credit, an illustrious career of 27 years at Hindustan Lever Limited from 1973 to 2000. During his term, he served as the Chairman of the Board from 1996 to 2000. He was also associated with the Unilever Group as Director between 2000 and 2005.
He serves as an Independent Director on the boards of Britannia Industries Limited, Piramal Healthcare Limited, Siemens Limited, the Indian Hotels Company Limited and Godrej Properties Limited. He is also on the Boards of ICICI Prudential Life Insurance, ICICI Prudential Asset Management Trust and Prudential Plc., UK. He is the Non-Executive Chairman of Omnicom India, a member of the International Advisory Board of Fleishman-Hillard Inc., International Advisors Board of Goldman Sachs and a member of the Strategic Advisory Board of Atos India Private Limited.
He serves as a Trustee of the Ratan Tata Trust and is the Chairman of the Managing Committee of the Breach Candy Hospital Trust. He also serves as a member of the Governing Board of the Indian School of Business.