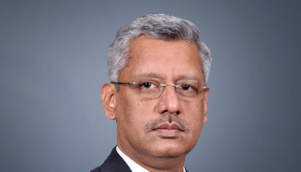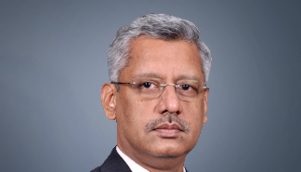 Paresh Parasnis
CEO, Piramal Foundation
Mr. Paresh Parasnis is CEO of Piramal Foundation. He has been closely involved in developing innovative solutions for issues that are critical roadblocks towards unlocking India's economic potential.
Currently, he plays a significant role in facilitating the Foundation's four initiatives – Piramal Swasthya, Piramal Sarvajal, Piramal Udgam and Piramal Foundation for Education Leadership. These social projects, funded and nurtured by Piramal Foundation, are doing remarkable work in healthcare, water, livelihood and education sectors. Additionally, he also oversees other projects such as PURP, Gopikrishna Piramal Memorial Hospital and Annamrita.
Under his guidance, Piramal Foundation's team of 2000+ employees, has received several recognitions such as Excellence Award for Best Corporate Social Responsibility at the UBM India Pharma Award (2014) and a nomination for the Forbes Philanthropy Awards (2013 & 2014) among many others.
Mr. Parasnis brings 30 years of experience with strengths in strategy, project management, time-bound execution and building customer-friendly servicing models. Prior to joining the Foundation in 2012, he served as the Executive Director & COO of HDFC Standard Life Insurance Limited.
Mr. Parasnis is a Chartered Accountant by qualification. His hobbies include listening to Indian classical music and reading.