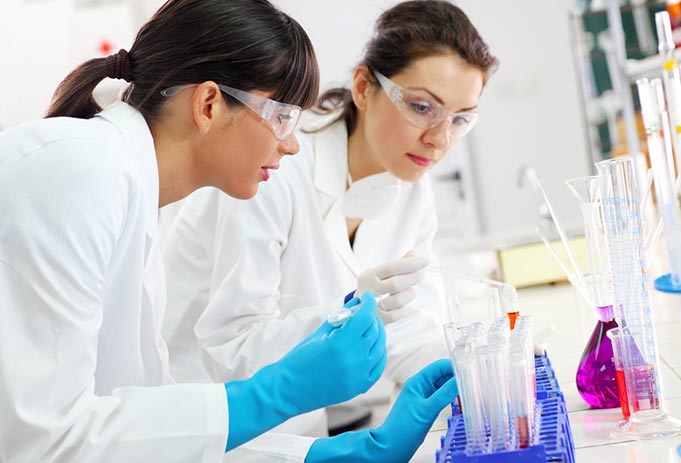 PhytoMedicine™
The Phytomedicines business division of Piramal Enterprises Limited, is involved in the development of novel healthcare solutions from natural sources and its commercialization in global markets. The division aims to leverage India's biodiversity and substantial knowledge in traditional medicinal systems such as Ayurveda, as a source for new medications.
Currently, the Phytomedicines business division has ~32 phytopharmaceuticals in its portfolio that includes polyherbals and 6 patented products to help manage various lifestyle ailments.
Its diverse range of products include cough-cold, women-care range, lifestyle disorder products like stress relievers, sleep disorders, piles, skin care-topicals, immunity enhancer, liver disorder and many others along with its premium, clinically validated, globally patented product 'Tinefcon' – India's first oral treatment for psoriasis.
Visit Website