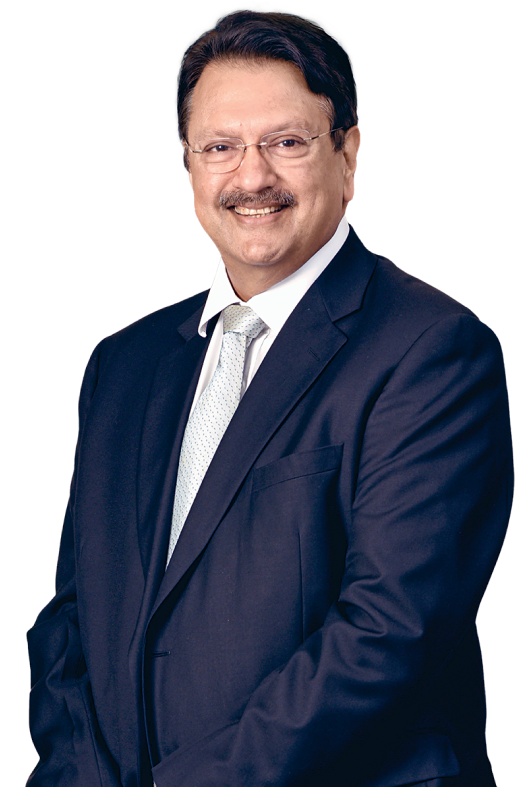 CHAIRMAN'S MESSAGE

Our Board approved the demerger of our Pharma business and the simplification of the corporate structure in October 2021, transforming our company from a multi-sector conglomerate structure into two separate sector-focused listed entities in Financial Services and Pharmaceuticals. We are on-track and the demerger is expected to get completed by the Q3 FY 2023, subject to various required approvals.

With the DHFL integration now largely complete, we are focused on achieving sustained growth and profitability. We are working towards further diversifying our financial services business model to make it retail oriented, while achieving a balance between three pillars - Growth, Risk and Profitability.

Within Pharma, we have demonstrated consistent execution against key strategic priorities and are in the process of executing on our investment plans. Our global footprint with a diversified revenue base, presence in attractive segments with high entry barriers, our capability to meet a wide range of customer requirements across multiple geographies and best-in-class quality track record, provides greater stability from a longterm investment perspective.
Ajay G. Piramal
Chairman
Read More